Meredith College Photo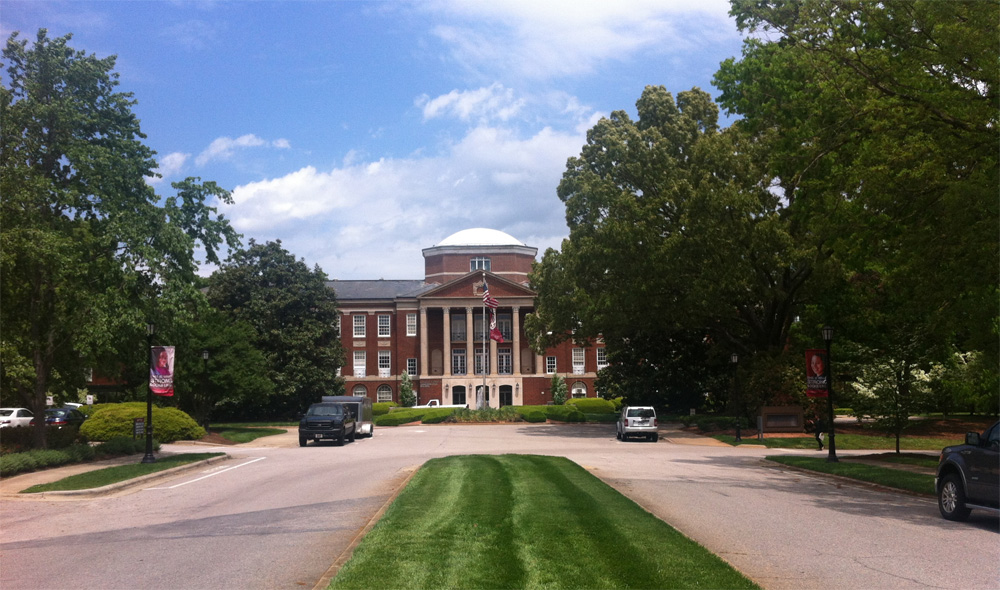 Meredith College photo - picture in Raleigh, Wake County, North Carolina

Meredith College is a women's liberal arts college and coeducational graduate school located in Raleigh, North Carolina. Meredith enrolls approximately 2,000 women in its undergraduate programs and 300 men and women in its graduate programs. Meredith is the largest college for undergraduate women in the southeastern United States.
Tags: university, universities, colleges
Photo CC by SA 3.0 Abbylabar 2014
Weather data provided by O​p​e​n​W​e​a​t​h​e​r​Map. Copyright © StoppingPoints.com, 2018. All Rights Reserved.