Reynolda House Photo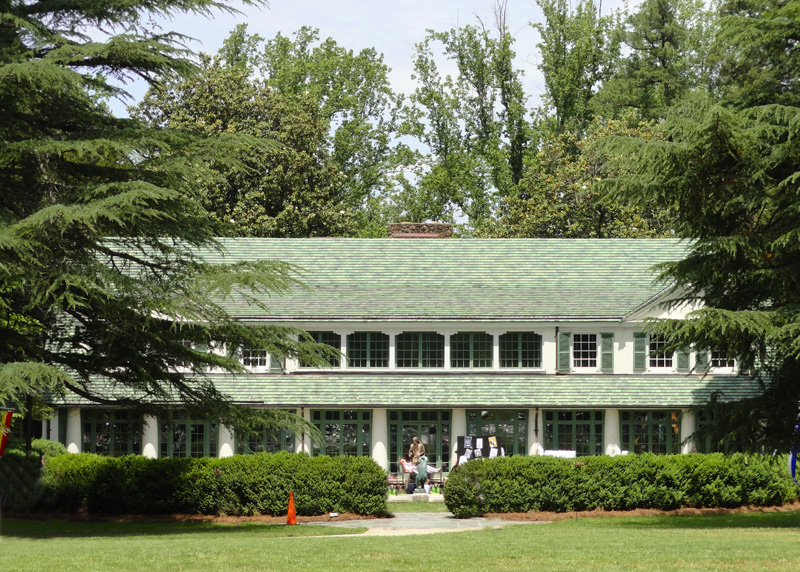 Reynolda House photo - picture in Winston-Salem, Forsyth County, North Carolina

Reynolda House Museum of American Art displays a premiere collection of American art ranging from the colonial period to the present. Built in 1917 by Katharine Smith Reynolds and her husband R. J. Reynolds, founder of the R. J. Reynolds Tobacco Company, the house originally occupied the center of a large estate.
Tags: houses, homes, museums Marker Type: houses
Photo Copyright StoppingPoints.com 2015
Weather data provided by O​p​e​n​W​e​a​t​h​e​r​Map. Copyright © StoppingPoints.com, 2018. All Rights Reserved.