Fannie Heck House Photo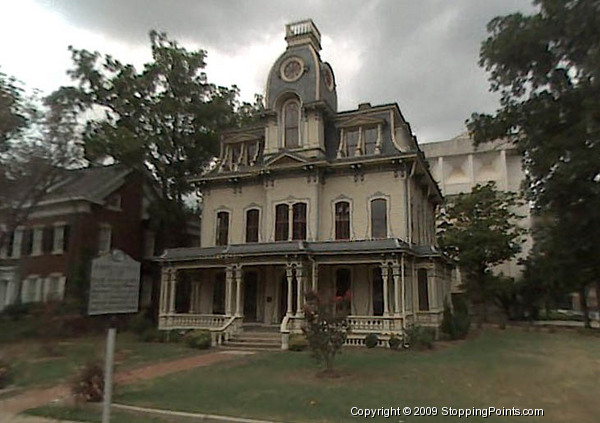 Fannie Heck House photo - picture in Raleigh, Wake County, North Carolina

The beautiful Fannie Heck House and historical marker in Raleigh, NC. The house is a beautiful example of Victorian and Second Empire Style architecture. It is also known as the Heck-Andrews House.
Tags: Second Empire Style Marker Type: victorian houses
Copyright © StoppingPoints.com, 2012. All Rights Reserved.